Spring 2022
The Matador Achievement Center is providing support in person please contact mactutoring@csun.edu call (818) 677-6356 to set up an appointment.
For advising please contact your individual Athletic Academic Advisor or call (818) 677-4781. To contact your Athletic Academic Advisor please go to the Staff page above.
Notice: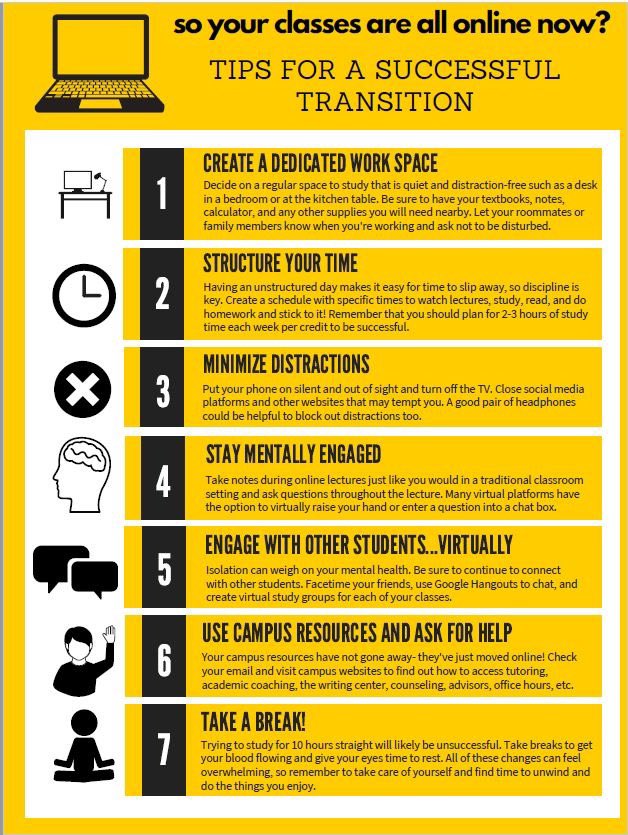 Mission of the Matador Achievement Center:
The mission of the Matador Achievement Center is to support CSUN's student-athletes in achieving their full academic potential. With this mission in mind, our department seeks to connect to student-athletes primarily through our Tutoring, Loan Library, Equipment Checkout, and Learning Specialist Programs which aid in the transition to a collegiate academic environment and offer expert assistance in a wide variety of subject areas.
About the Matador Achievement Center:
The Matador Achievement Center was created in the Fall 2013 semester, using funds received through an NCAA grant to establish a center focused on the Academic Achievement of CSUN's student-athletes. The creation of the Matador Achievement Center has allowed for a substantial increase in support for Student Athletes. The increase in support includes more broadly available weekly Learning Specialist and nightly Tutoring sessions, as well as the purchase of new technology such as iPads and laptops that student-athletes can check out for use in the classroom.
NCAA Grant: Accelerating Academic Success Program
In 2013, California State University Northridge was selected to receive a $900,000 grant from the NCAA to enhance academic support for our student athletes. The grant has enabled us to expand our academic support services. This expansion has led to the separation of academic advising and mentoring and tutoring services. In 2013, the newly formed Matador Achievement Center opened with a brand new staff to oversee mentoring and tutoring. This separation of the office of Academic Services for Student Athletes and our mentoring and tutoring programs has made room for greater, more focused support. This has allowed the Academic Advisors to provide a more comprehensive academic counseling experience for our student athletes. In addition, the office of Academic Services for Student Athletes launched the new Student Athlete Summer Success Program in 2014. In collaboration with Athletics, Undergraduate Studies, Developmental Math and First Year Experiences the athletic advisors had 24 students participate in their inaugural program. The program has now expanded to 35 freshman student athletes for the 2015 summer term. Thanks to the NCAA grant, this freshman cohort will be participating in 2 courses this summer, mentoring and tutoring, life skills workshops and community service.