USMLE-MCAT Merit Based Scholarship
09/20/10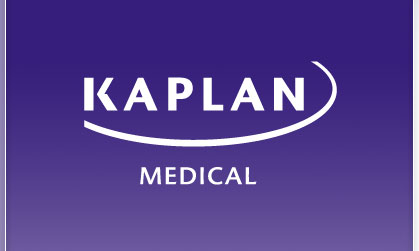 Phi Delta Epsilon and Kaplan's International Office in New York City are offering two course scholarships for the MCAT and five course scholarships for the USMLE. Candidates will be chosen based on their application quality, and all candidates must be student members of Phi Delta Epsilon in good standing. Applications are due to phide@phide.org by October 15, 2010 at 5pm EST. A copy of the application can be downloaded from the PhiDE
database
.
Good luck!
CFHI: New Scholarships, Discounts
06/25/10
Child Family Health International www.cfhi.org, provides global health immersion programs for those interested in global health and medicine. Participants go on 1-3 month rotations with physicians in developing countries working in underserved communities. CFHI's socially responsible and financially just programs expose students to current health care challenges facing countries across the globe.
2010 Scholarships:
CFHI is again offering partial scholarships that provide funding for qualified students towards our programs. CFHI is offering 7 partial scholarships for fall 2010 CFHI programs, deadline to apply is August 2, 2010! To learn more visit their
scholarships
page.
2011 Discounts:
CFHI is offering discounts on 2011 programs- submit your 2011 application before August 1, 2010 and pay 2010 fees for any January-May 2011 program. For more details be sure to check out their
discounts
page.
Questions? Email students@cfhi.org