re/connecting people with parks

Re/Connecting People with Parks is a programme coordinated by Dr. Mechelle Best of the Department of Recreation & Tourism Management (RTM) at California State University – Northridge (CSUN). The programme is re/connecting diverse CSUN students and community members with parks by facilitating monthly recreation and/or volunteering activities. The programme's aims are to encourage participants' enjoyment and stewardship of, and advocacy for our natural and cultural assets while increasing the number of graduates who pursue careers with our parks and organisations that facilitate outdoor recreation experiences. One project focused on Castaic Lake State Recreation Area, Placerita Canyon and Topanga State Parks, is supported by the California State Parks Foundation and CSUN/RTM's Center for Recreation & Tourism.
Participants' entry/parking/guide fees and some transportation costs are covered by the project.

Schedule of Activities: February - December, 2017
For more information or to sign up contact:
mechelle.best@csun.edu
818-677-3858

February
26th

- Topanga Canyon : What plant is this?
Watch our video:
March
10th

- Latinas Rising at Castaic Lake




18th - Placerita Canyon: Twilight Walk
The Incredible Story of California's First Gold Strike Takes Place Just Minutes From Downtown L.A.














26th - Topanga Canyon: Fantastic Tales on Topanga Trails
Watch our video:
April
1st

- Castaic Lake: Bird watching walk
Watch our video













8th

- It's wildflower season at the Antelope Valley Poppy Reserve
12th

- Wildflower hike at Chino Hills State Park with Outdoor Afro Los Angeles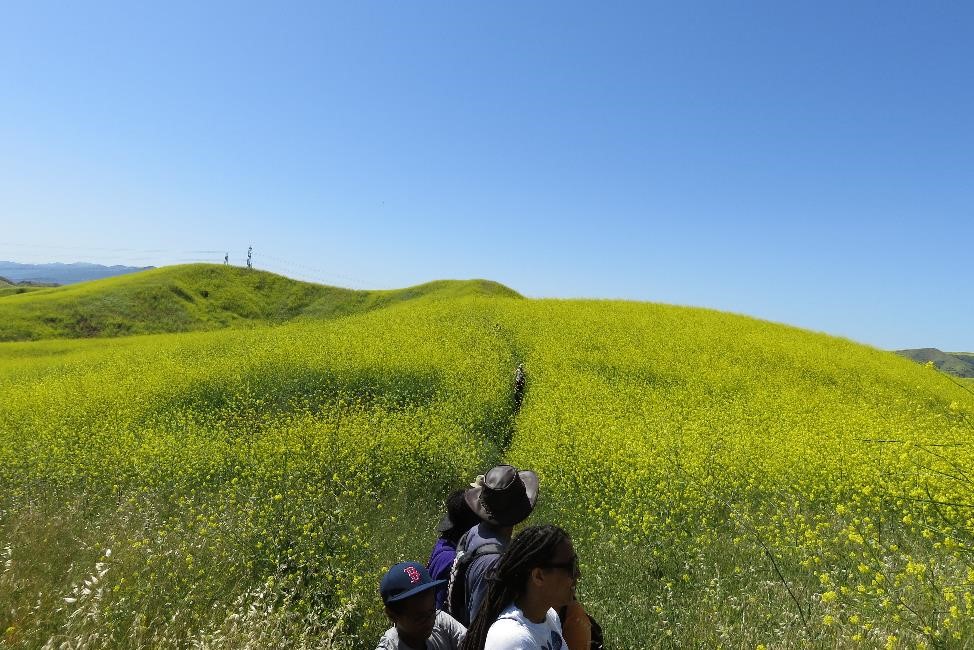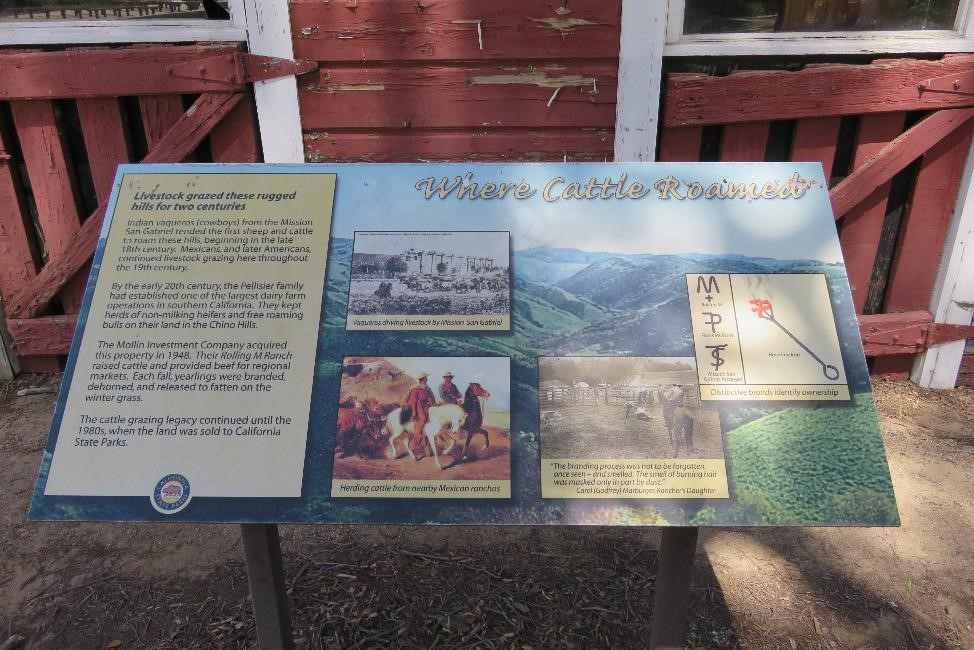 May



13th

- Placerita Canyon: Family friendly native wild animals presentation at the Nature Center and Open House.



27th

- Castaic Lake: after a gruelling semester,it was time to refresh and unwind by kayaking, paddle boarding, canoeing or just relaxing under the trees.




June
9th - In the fabulous month of June, students and coordinators from CSUN's PRIDE Center

Re/Connected with Parks

at Castaic Lake!



July
12th

- Students and coordinators from the USU Events at CSUN
Re/Connected with Parks

, themselves and each other at Castaic Lake!





15th - Twilight walks in Placerita Canyon are always beautiful.











22nd - Summer fun at Castaic Lake! Check out our video ...
29th

- Sharing the joys of Castaic Lake with Outdoor Afro!
August