Monday, September 23, 2019 - 7:45am

to

Friday, September 27, 2019 - 6:45am
Location:
Oviatt Library - Main Floor, Learning Commons
Cost:
Free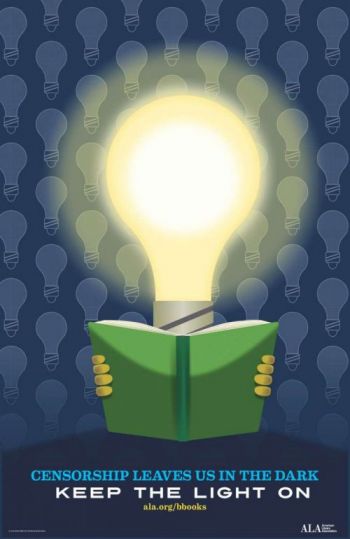 Starts September 23, 2019 until all the banned books are checked out.
Hello Matadors!
Banned Books Week celebrates our freedom to choose what we read and draws attention to the harms of censorship.
There will be a Banned Books display in the Learning Commons, first floor of the Library.
All of the books within the display have been banned in some manner. Each book has been wrapped, (for suspense!) and at least one description has been given as to why the book was banned.
Come take a look at the various reasons these books have been censored in different places around the country.  All of these banned books can be checked out at the Guest Services Desk in our Library lobby. But no peeking before they are checked out and taken home to read!
Also check out our event Banned Books Readout with Pizza and come out to hear some readings and enjoy some good food.