WELCOME FRIENDS! OUR GARDEN IS YOUR GARDEN.


Be a Friend! Help Our Garden Grow
State funds alone are not sufficient to broaden plant collections, acquire modern equipment, mount education displays, improve disabled access, add "hardscape" features such as paths, irrigation and a gazebo, and provide additional maintenance and staff services during extended hours.
This is where friends come in--friends who donate funds, plant specimens and/or their time. Our Garden is your garden; your support will help it flourish.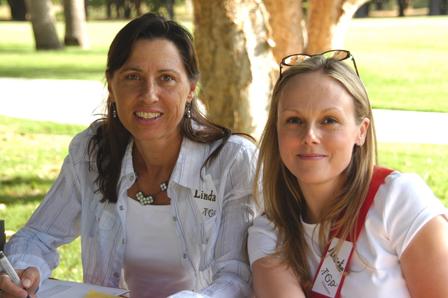 How To Become A Friend
To become a Friend, please make a tax-deductible gift of $30 ($40 for a family) payable to the CSUN Foundation - Botanic Garden and mail it to the CSUN Biology Department at the address below. Membership is effective for one year and entitles you to early registration for the CSUN-al Gardening classes. Please call Brenda Kanno at (818) 677-3496 for details.
CSUN Botanic Garden
Biology Department - MC 8303
18111 Nordhoff Street
Northridge, CA 91330-8303