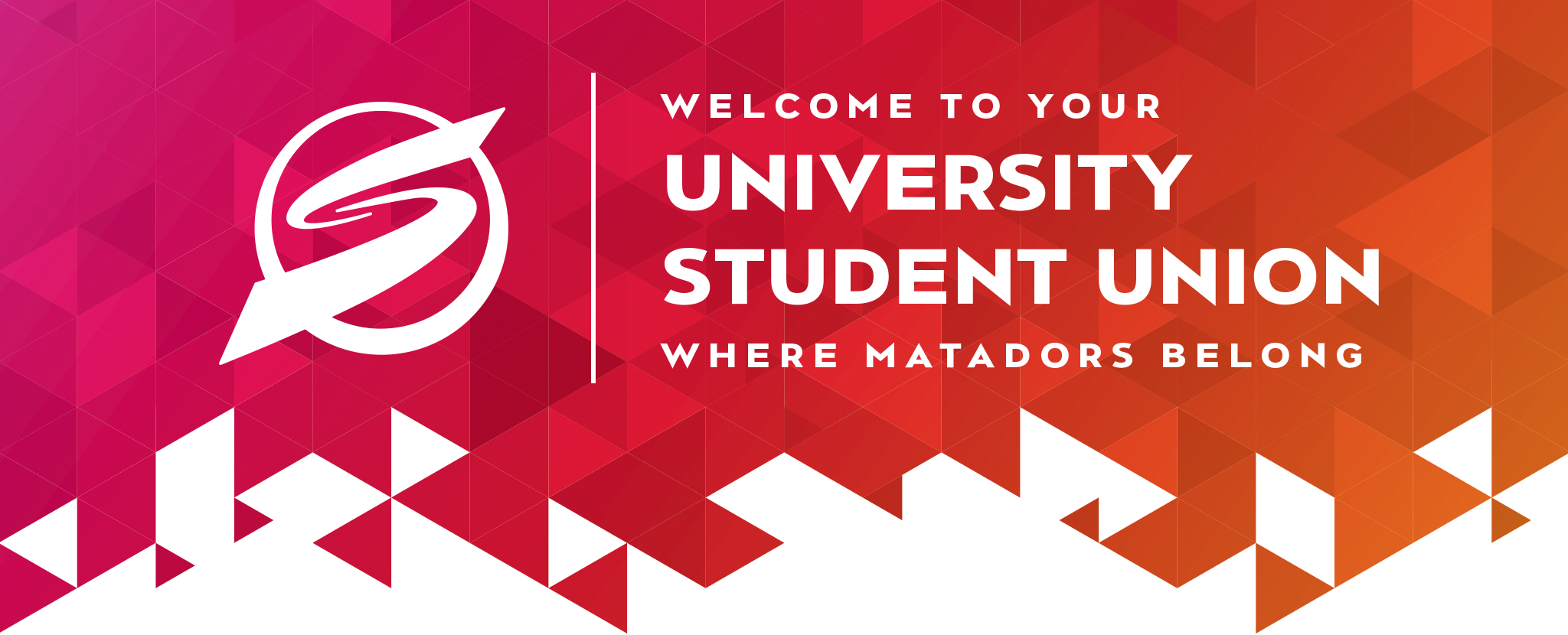 Tired of long lines and being late for class when all you're trying to do is print out your homework? Use the USU PrintAnywhere app to send your files directly to Computer Lab and Sol Center printers at the USU!
For the best experience, just download the PrinterOn app for free from the Apple App Store or Google Play.
To view the web-based PrintAnywhere system, please tap the link below.