Introduction
The CTVA Scholarships and Awards Committee is now accepting scholarship applications for the 2016-17 academic year. General descriptions of CTVA Scholarships are listed below.
CTVA scholarships and awards are open only to CTVA students (including Film Provisional students). The CTVA scholarships and awards application and submission process is now done entirely online.


For more information and to apply, go to: 
or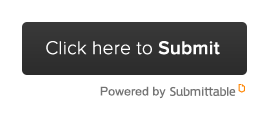 The deadline to submit is 11:59pm on March 5, 2017.

Scholarship winners will be notified no later than April 1, 2017 and will be honored at our annual CTVA Scholarship Award banquet on April 30, 2017.
For questions, assistance, and problems with submitting your online application, please visit Prof. Enfield, Prof. Yong, or Prof. Jacchia during their regular office hours.