Open to the public with limited seating ,open Sky for Autism allows for vital acclimation, repetition and supervision during a commercial airport and passenger flight simulation. Lunch is provided.


To participate in the event ,go to :


https://www.eventbrite.com/e/open-sky-for-autism-tickets-67800622487


there will be a reservation fee of $25.00 that will be returned upon entrance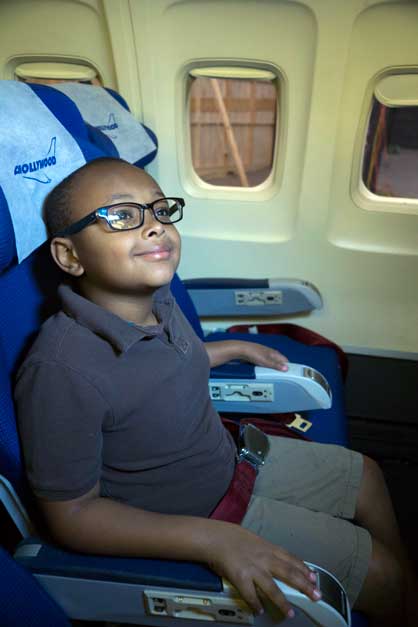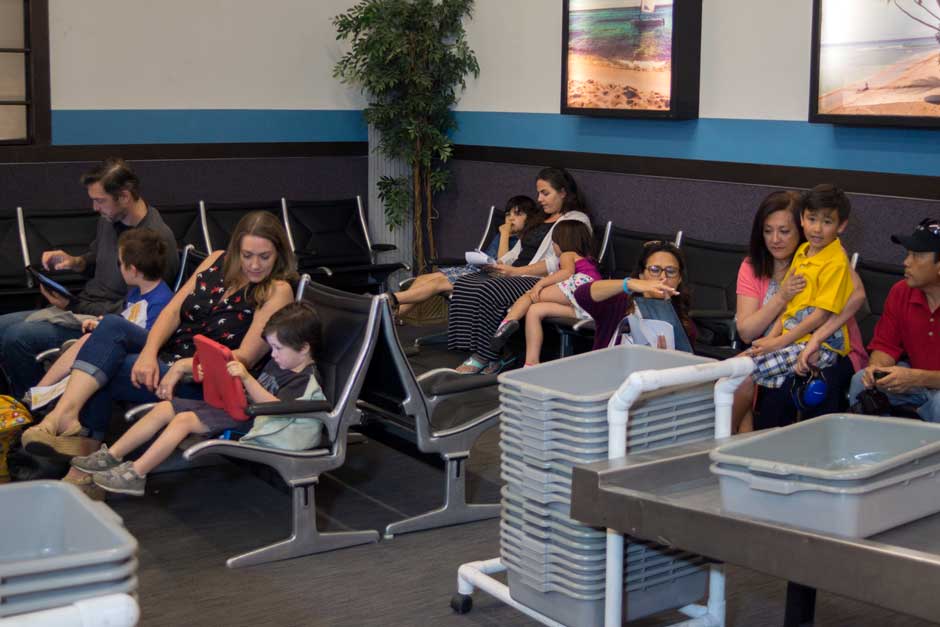 The program features:
• Airport Arrival
• Ticketing, Check-in, and Baggage Check
• TSA Security Screening
• Departure Lounge and Boarding
• In-Flight Simulation
• Deboarding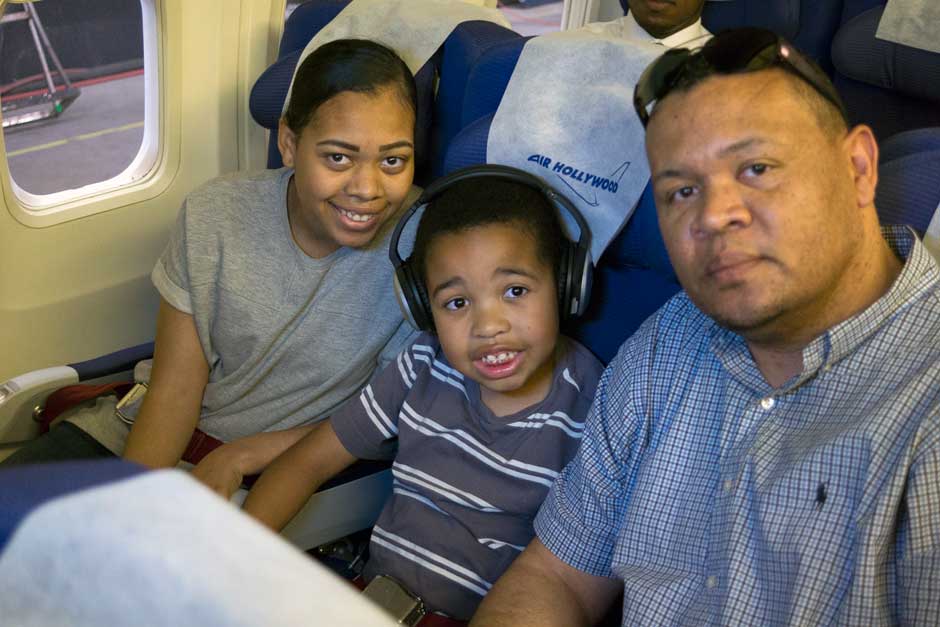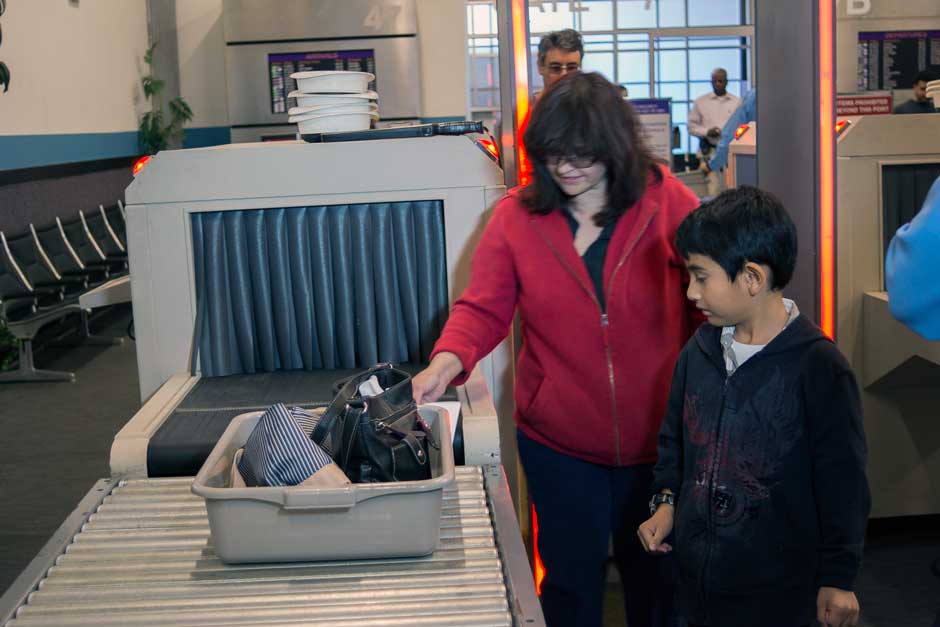 Our organizational partners provide expert, hands-on assistance at each of our stations ensuring a safe, educational experience.