Monday, February 14, 2022 - 7:45am

to

Friday, February 18, 2022 - 6:45pm
Location:
CSUN University Library - Various
Cost:
Free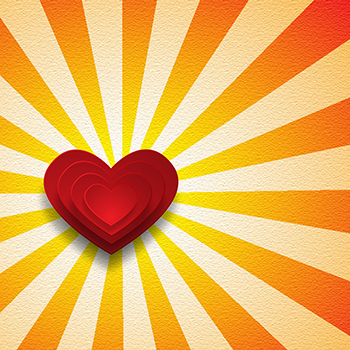 Valentine's Day Arts & Crafts and 3D Printing
February 14th - 10:00am to 3:00pm in the University Library Lobby

Visit our Arts & Crafts table in the Library Lobby and make something fun with our librarians and staff during Valentine's Day -- this year the Creative Media Studio will be showcasing their 3D printing at our tables. Pick up a free 3D-printed heart bookmark (while supplies last).
Blind Date with a Book
February 14th to 18th – University Library Learning Commons - Bestsellers Shelf

Discover something new and exciting with our Valentine's Day Blind Date with a Book. Pick a mystery book from our cart and fall in love with a new story.
Tell Us What You Love about the Library Graffiti Board
February 10th to 14th – University Library Learning Commons

Let us know how you feel on our graffiti board in the Learning Commons. What we want to know is: What do you love about the University Library?
ASRS Viewing Room – Media Wall
February 14th – 18th

Check out our Valentine's Day slideshow powered by one of the fantastic databases the Library makes available: ARTstor.