Tuesday, May 1, 2018 -

4:00pm

to

6:00pm
Location:
Oviatt Library - Main Floor - ASRS Viewing Room
Cost:
Free
Join us as we celebrate Asian American Pacific Islander Month (AAPI) Heritage Month at the Oviatt Library with SFV-based restaurateurs and food bloggers.
Meet our Home-cooked panelists: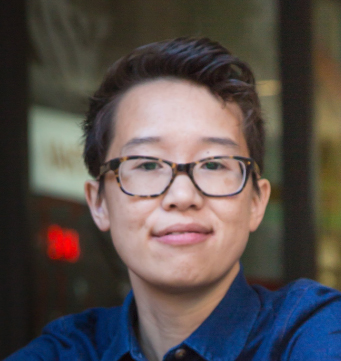 Tien Nguyen, Los Angeles food writer
Tien Nguyen is a food and culture writer in Los Angeles. She co-authored the New York Times bestseller L.A. Son: My Life, My City, My Food with Roy Choi, and her work has appeared in the Los Angeles Times and Lucky Peach. www.tien.la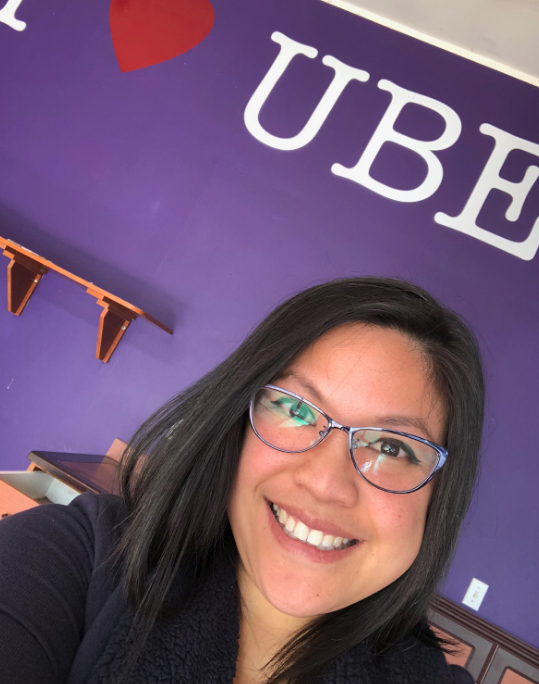 Carissa Ortega, owner of Ninong Pastries
Carissa is a serial entrepreneur - venturing into industries such as the graphic design, ecommerce, entertainment, real estate, and restaurant industries. One of the highlights of her career is Ninong's Cafe, a family owned and operated business that first opened its doors in October of 2008. After almost 10 years, she and her family moved their cafe to a larger space in Northridge with the goal of sharing their family's Filipino recipes and culture with the world. She's extremely passionate about entrepreneurship and mentoring, and has taken her knowledge to not only build her businesses but also help others do the same. In her spare time, you can find her binging a good TV show, having drinks with friends, experimenting with new recipes, and trying new food! carissa@ninongspastries.com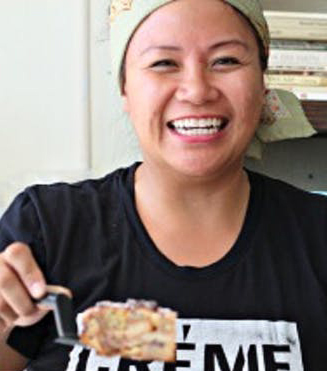 Kristine de la Cruz, Creme Caramel
Partners, Kristine de la Cruz and Sean Gilleland, strive to develop comfort food with a twist while providing a community base for the surrounding neighborhood at Crème Caramel LA, a custard + confection dessert shop specializing in traditional and Filipino inspired ingredients and recipes. Kristine and Sean started in 2010 as a farmers' market sweet booth and later opened a sweet bakeshop in Sherman Oaks in 2013. Their crème caramels, custard pies, and bread puddings, formed the base of the sweet offerings, but since opening their storefront, they've expanded their menu to savory quiches and stratas, and other delectable pastries and baked goods. https://www.cremecaramella.com/talk-and-love/
Discussion topics include:
Honoring one's heritage/connecting with the past/nostalgia/inheritance and meaning-making through cooking and/or eating the ancestral cuisine.
Self-actualization; telling one's story; traditional, or home-cooked, dishes with a modern/Angeleno multicultural twist; living in the present and planning for the future. One's legacy and a different kind of oral history.
Politics: immigration policies, dredging up bad memories of the 1882 Chinese Exclusionary Act and 1924 Asian Exclusionary Act and Japanese internment. Cultural appropriation while people are being detained and deported, and stereotypes of immigrant restaurants: health code violations, bad service, etc. Los Angeles and the Rodney King riots/model minority. Restaurants as a cultural bridge/education/revolution re: Momofuku's David Chang challenging the American notions of sanitized ethnic cuisine with the Netflix show Ugly Delicious.
A complimentary assortment of flavorful, cultural food samples will be provided.
Resources
https://www.chicagotribune.com/dining/ct-food-chop-suey-houses-history-0214-story.html