The People That Mean the World to Me
Main Page About Me My Favorite Artist My Friends and Family My Jamz My Photos
*All pictures were taken by me, unless I am in the picture :)*
My Family
My family is probably one of the most loving families out there. We are dysfunctional and functional all rolled into one nice little package. Most of my family is located in Honduras. For those of you who don't know, Honduras is a little country in what I like to call the heart of Central America. I have three maternal aunts and three maternal uncles. I also have eight cousins. I'm really close to my family.
I am an only child raised by my mom, except for weekends which I spent with my dad.  My mom has always been my provider and nurturer. My father has always been my best buddy and confidant.
My lovely mother. She is the person who probably loves me the most in this world. She is probably the hardest working lady I know. She's the best mom I could've asked for.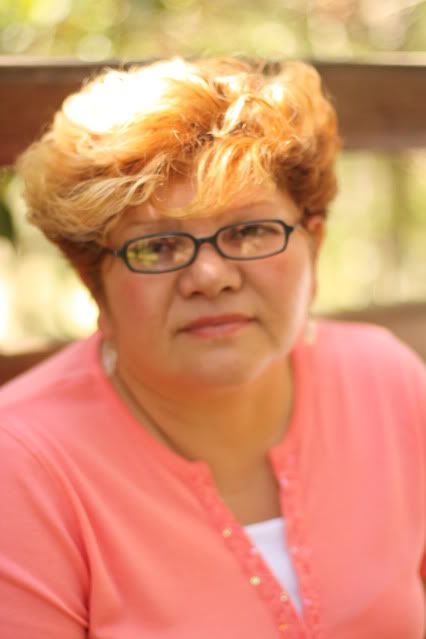 This is the only picture she approved of letting me put on here...
This is My One and Only Grandpa. He is my second father and I love him to death. He is probably the coolest old man in the planet: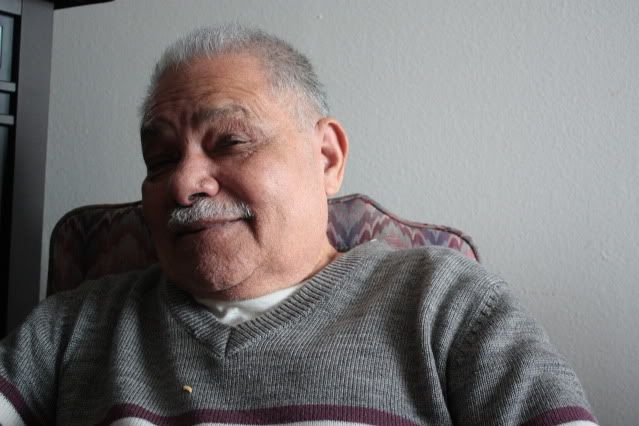 This is my dad. He has a whole lotta soul, which he uses to play the drums.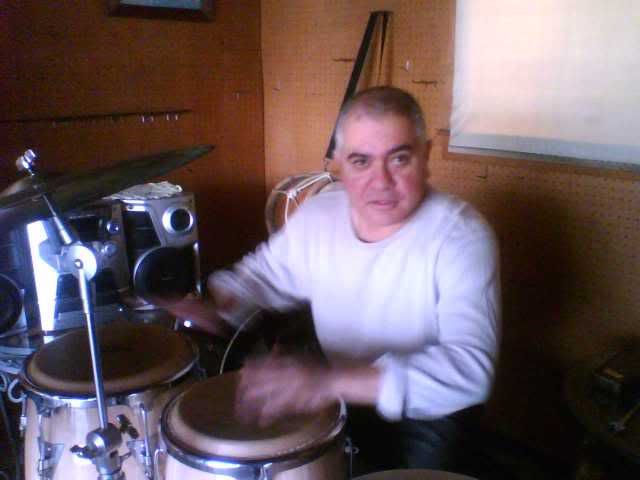 This is my Aunt Gaby. She is the best.  Somehow, she manages to bring out the worst and the best in me. : )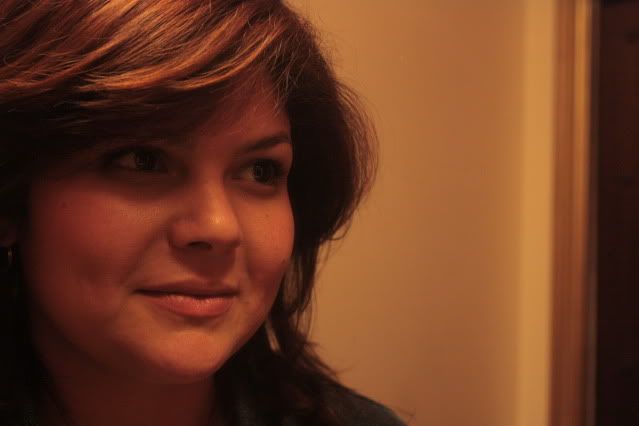 My Grandma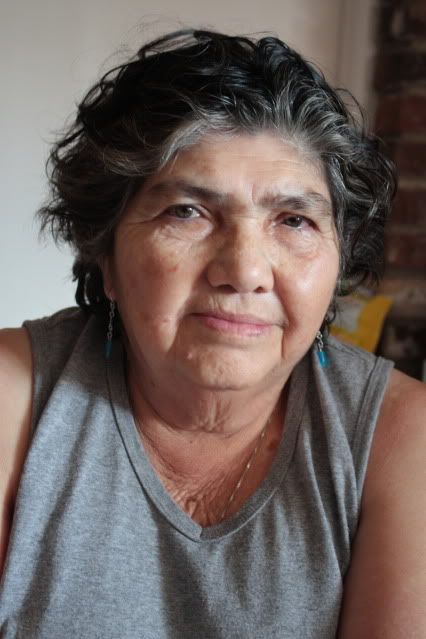 This is my Aunt Paty and her two kids, Melissa and Daniel.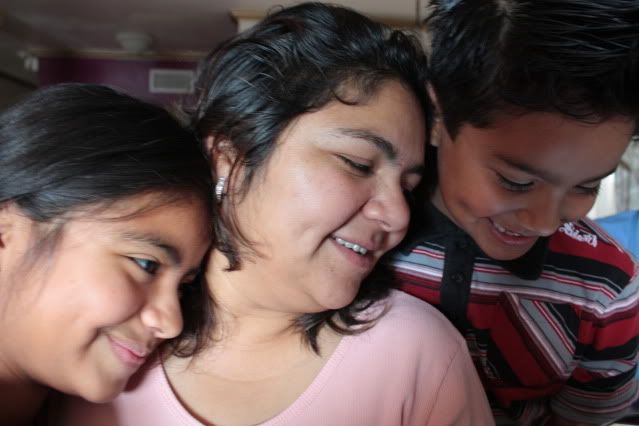 This Is Melissa: She Is The Dork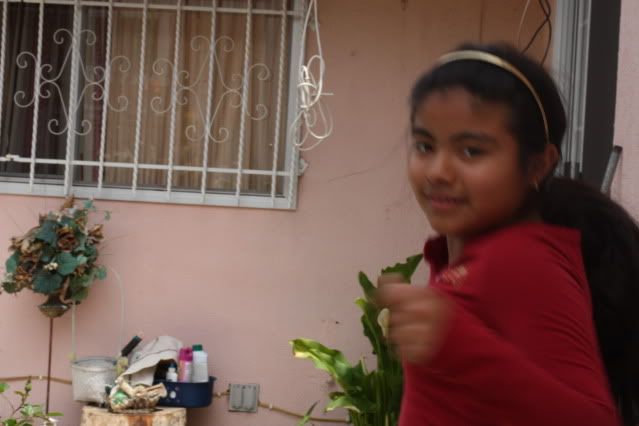 This Is My Daniel: THE MEGA DORK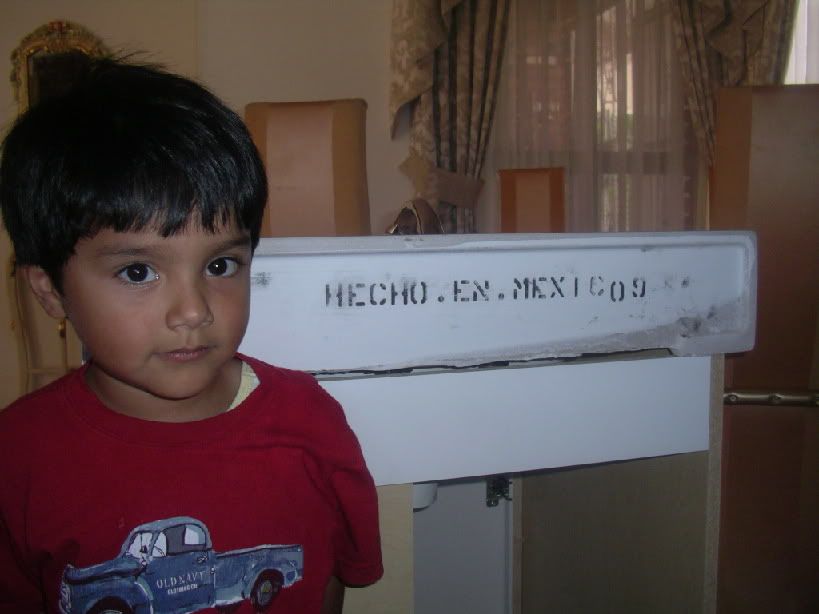 My Two Favorite People In THIS ENTIRE WORLD!
My Dog/Little Brother Johnny Oreo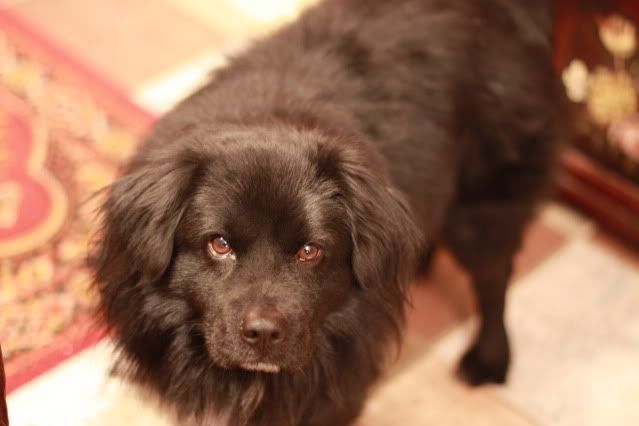 My Favorite Cousin Stefany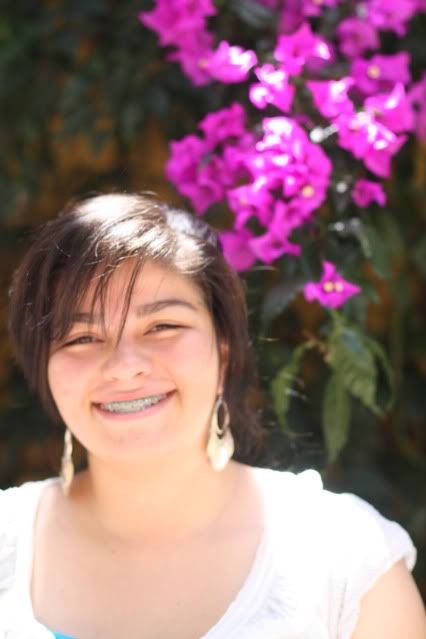 My Friends
My BFF: my Best Friend Forever. He is probably the one person in this entire world who understands me, in and out. It seems like we've been best friends since birth, but really we have only been friends for six years. We are like the same person, except he is a guy and I'm a girl. We are dorks in every way. We love Star Wars, Batman, video games, and we can probably quote all of 'Pineapple Express' from start to finish. He is an amazingly talented musician, and I know one day he is going to become a Rock Star. He is super creative, incredibly funny, and he always knows how to make me laugh. Also he is probably one of the most dedicated people I know.
Here is a slide show of my friend Brendan - To View The Pictures in the Slide Show Click Here
Mi Amiga Para Siempre: she is my Other Best Friend. She is one of the people in this world I admire the most. She is so loving and caring. I know if I ever need anything, she always has my back. I don't get to see her as much as I'd like to, but when we do get together it seems like no time has gone by. I have always considered her like part of my family, almost like the sister I never got to have. Our friendship has gone through so much, and it seems like nothing can tear us apart. She is one of my favorite people in this entire world.
Here is a slide show of my friend Carina - To View Pictures Click Here
The Sisters -
The Oldest Sister, AKA V.Lu: This girl.  She is just one of those people that is truly genuine. She is up front and never takes any bull from anyone. I'm so glad we became friends. I don't think we have ever had a dull moment. We have never gotten into any arguments.  I'm pretty sure one day we are going to rule the world, and it's going to be awesome! I love her adventurous nature and her "up for almost anything" attitude. I think she is the only person I can talk to on the phone for hours, and our conversations just go from one random thing to another.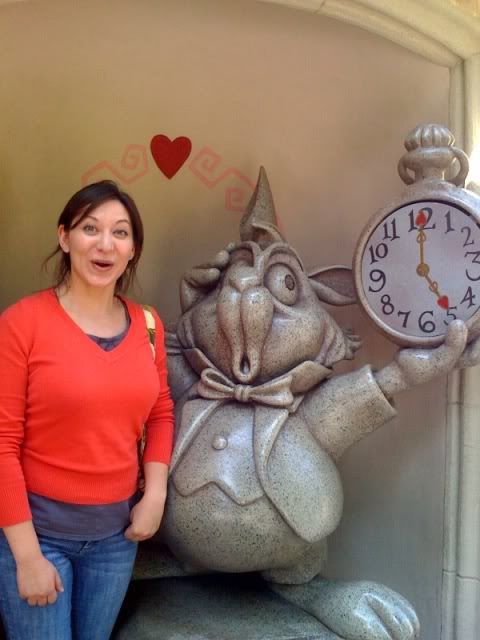 The Youngest Sister: AKA "The Charmer". She is just charming. She is never boring. It takes a lot to put up with me and her sister because we are crazy, but she is always up for the challenge. I love that she is simple, yet complicated at the same time. I love our secret handshakes, her hilarious impersonations, and her crazy accents.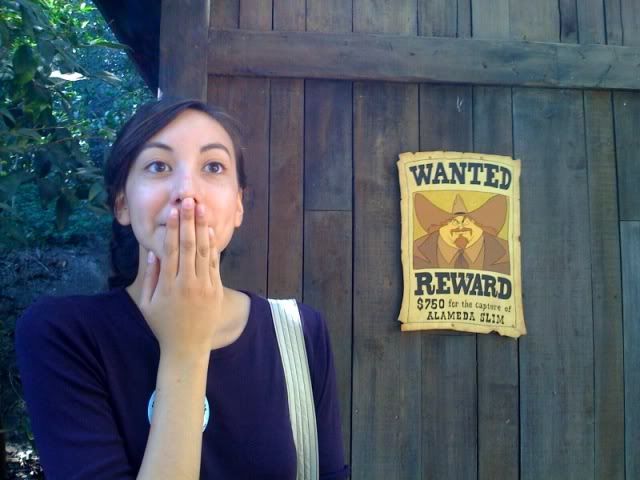 Here is A Slide Show Of Vanessa and Adrianna: