ABOUT US
Who Are We ?
The Matabots are a collective group of motivated individuals who come from a variety of educational backgrounds, all with a common interest in mind: love for science and engineering. Our main purpose is to design, build, and program robots that will compete in the World VEX U Robotics competition. Along this journey, we also encourage others within our surrounding community to pursue similar goals by teaching the fundamentals of engineering and science. Through robotics we hope to inspire young professionals to advance in science, math, and technology.
A Message From Your Officers




We're glad the club has sparked your interest in robotics. It is our mission to inspire young professionals to advance in science, math, and technology. As your officers we hope to provide you with enough resources to encourage a healthy competitive environment.
COMPETITIONS
Being part of the Vex Robotics Club gives you the opportunity to be a part of the Annual Vex Robotics World Championship. Every year in April, Vex University teams from around the world travel to the United States and compete in this highly anticipated competition. We can proudly say that any CSUN student of any major on campus can be a part of the Vex Robotics Club and gain the skills to participate in the World Championship. Along with competing in events, we occasionally host the California State Regional competition for High School and Middle School Students and the annual California University Scrimmage for VEX University teams. We love serving communities.
CLUB OFFICERS
Luis Olmos
President
Jonathan Lopez
Vice-President
Christian Robles
Treasurer
Nathan Gabriel
D/F Coordinator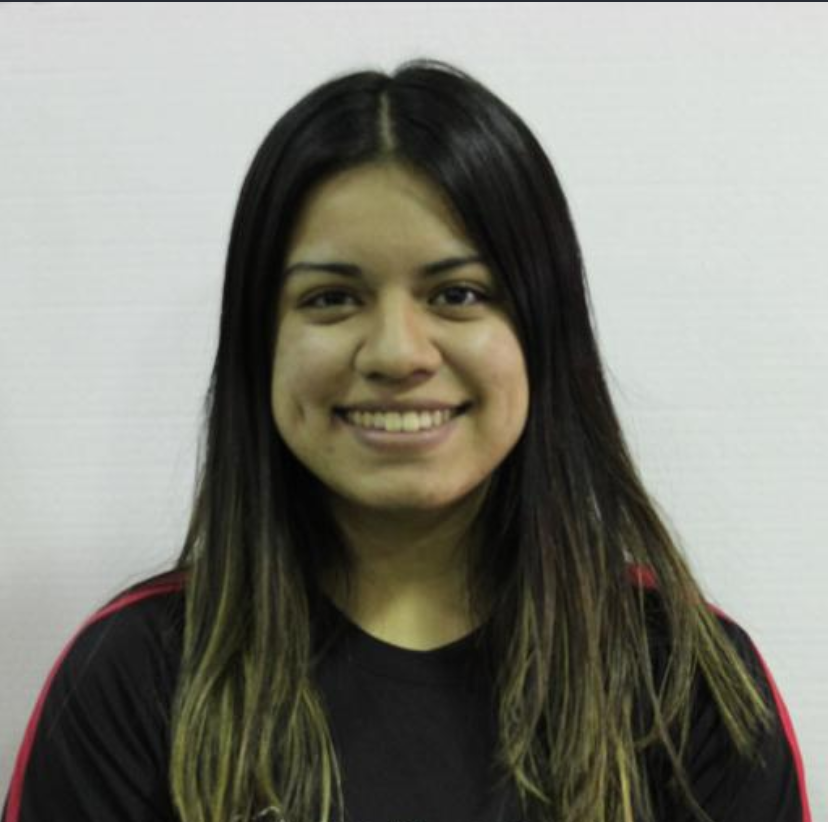 Leslie Ramirez
Sergeant of Arms
Matthew Gomez
Webmaster
CLUB OFFICERS
Luis Olmos
President
Jonathan Lopez
Vice-President
Christian Rolbes
Treasurer
Nathan Grabriel
D/F Coordinator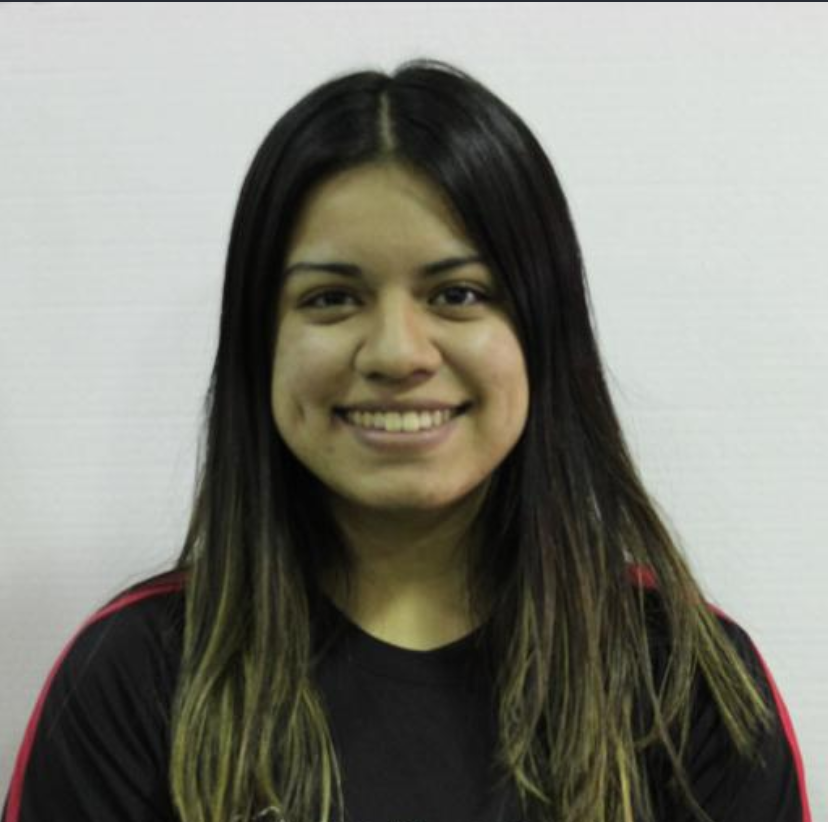 Leslie Ramirez
Sergeant of Arms
Matthew Gomez
Webmaster
Matabots Major Stats:
Mechanical / Manufacturing Systems / Electrical Engineering
Computer Science / Computer Engineering
Other